China market is different power tools biggest market.No country has so hard competition.So we must be more ingenious to adapt to be chinese market.Longneng Oushida, XBW is longneng company three logos in china market.We hope our design would be accepted by different customers.Our demolition hammer,breakers,breaker,competitive demolition hammer, breaker would be suitable of china market.Let our user more high efficiency working feeling.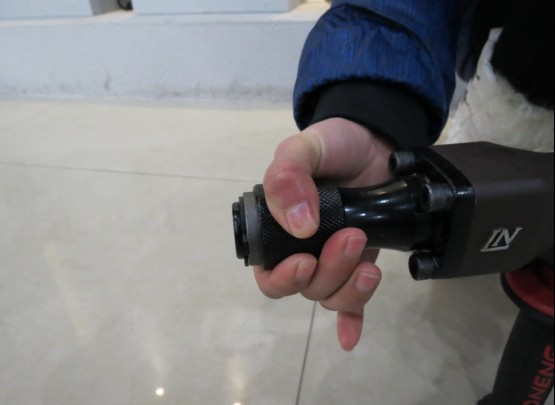 The bit change is very easy.Just push back chuck. Put up the bits and release the chuck.Working would be ready.
Before working.pls use correct bits.