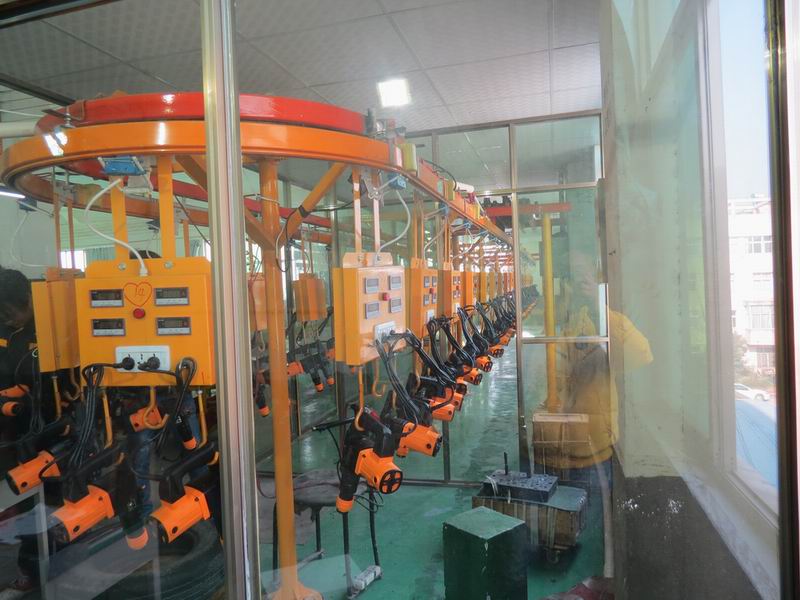 Oushida demolition hammer, breakers, Demolition Breakers are up middle quality machine.It is combi on one machine.They could load more bigger working intensity.Similar with top quality.Don't have many functions,but simple switch let machine has longer working longevity.
The silicon steel is 60# cold-roll steel.Also has one C&U bearing.Easy and fast working feeling from dragon can tools.
The chuck is easy to change also.It provide high efficiency working.
Every batch of finishing machines must be testing,Every machine must pass.
We have machinery workshop,injection workshop,motor workshop.