XBW Breakers are most competitive price and quality demolition hammer, demolitions, Demolition Hammers, Demolition Breakers,rotary breaker, Rotary Demolition Hammer.
We make main motor house,motor,aluminium parts,gear box and so on.So we could make more competitive price.Because we have these machinery workshop,so we also could make high quality.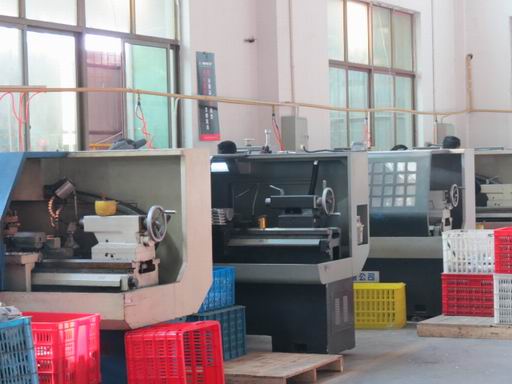 Our chuck use easy changing.So could give you very high efficiency working feeling.Easy and fast working , dragon can.